Zyrlo, LLC is the leading manufacturer of scan-and-read devices for people living with blindness or vision impairments.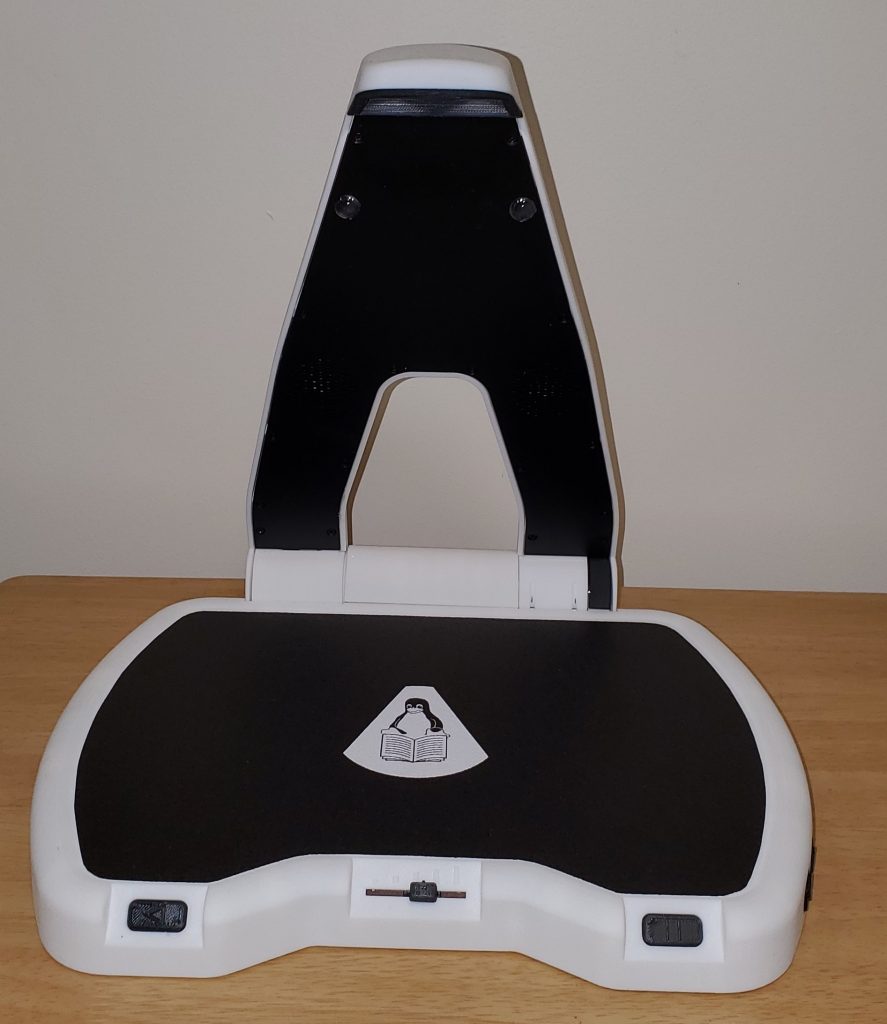 Zyrlo, LLC has been founded by the team of industry pioneers who, in 2005, created the first portable camera-based assistive reading solution, and have been at the forefront of assistive vision technology ever since.
The LyriQ Reader is the team's newest product, based on the most recent technological advances.